Want to save over $1,000 on car care?
Take this no-bullsh*t 60-second car care quiz, and there may be a discount in it for you!
Welcome to the start of your new DIY journey
We've got a match!
A perfectly crafted bundle, suited to your expertise, time available and your DIY style, is waiting for you below. With a hefty discount as well!
YOUR PERSONALIZED BUNDLE
Meet your power combo: Products specifically crafted and brought together in a bundle to get your vehicle nice and shiny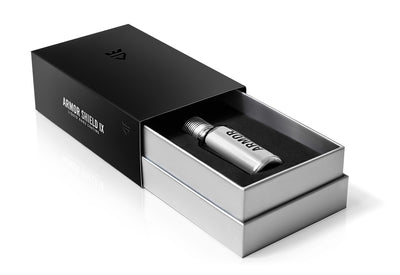 1X
Armor Shield IX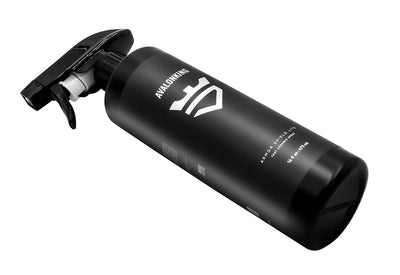 1X
Armor Shield Lite 16oz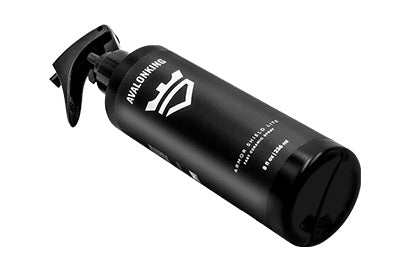 1X
Armor Shield Lite 8oz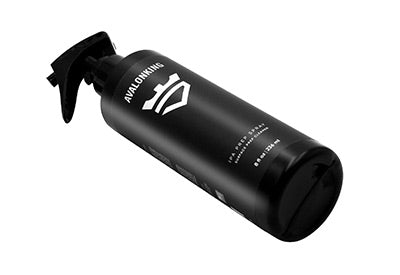 1X
IPA Prep Spray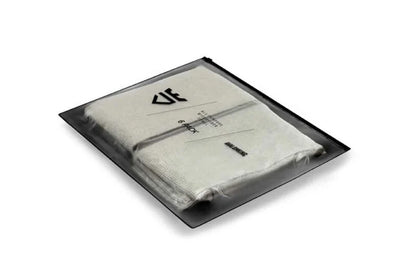 1X
Multi-purpose Microfiber Towels 6-pack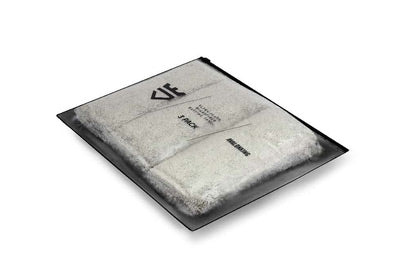 1X
Microfiber Buffing Towels 3-pack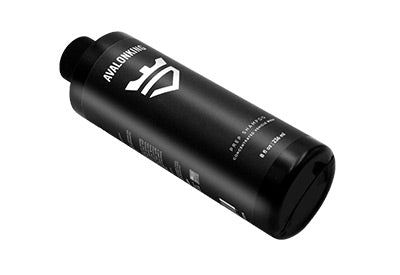 1X
Ceramic Prep Shampoo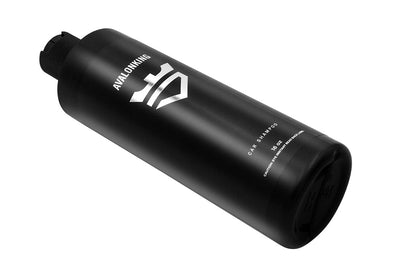 1X
Ceramic Maintenance Shampoo
How dedicated you are
Time is money... Sure you're not going to leave your car at the complete mercy of the elements but if it takes more than 20 minutes that is a no-go in your book.
Best of both worlds. You are willing to put in some time and effort to get your baby looking nice and shiny but you are definitely not going to slave away for hours to get to absolute perfection.
Only the best for my baby. Oh, we envy the care that that vehicle is getting, even more so now that you finally found the right tools for the job.
Your detailing experience
Beginner or a first-timer. Oh boy, there is a wonderful world of slick deep gloss paint we're about to show you. So strap on your learning hat and get on board!
You've been around the block and you seem eager to explore further. We're looking forward to helping you in this new detailing adventure.
Seasoned DIY weekend hero. You've been there done that but hold on until you try what AvalonKing has to offer. We're known for impressing even the most hardcore professionals in the biz.
Your weapon of choice
Has to be glass. A true ceramic coating in a "perfect for DIY" package. Armor Shield IX is the best in show with the incredible ease of use and supreme protection capabilities.
Its quick, easy and gives you an astonishing deep, wet, slippy gloss. Armor Shield Lite is your perfect car care companion.