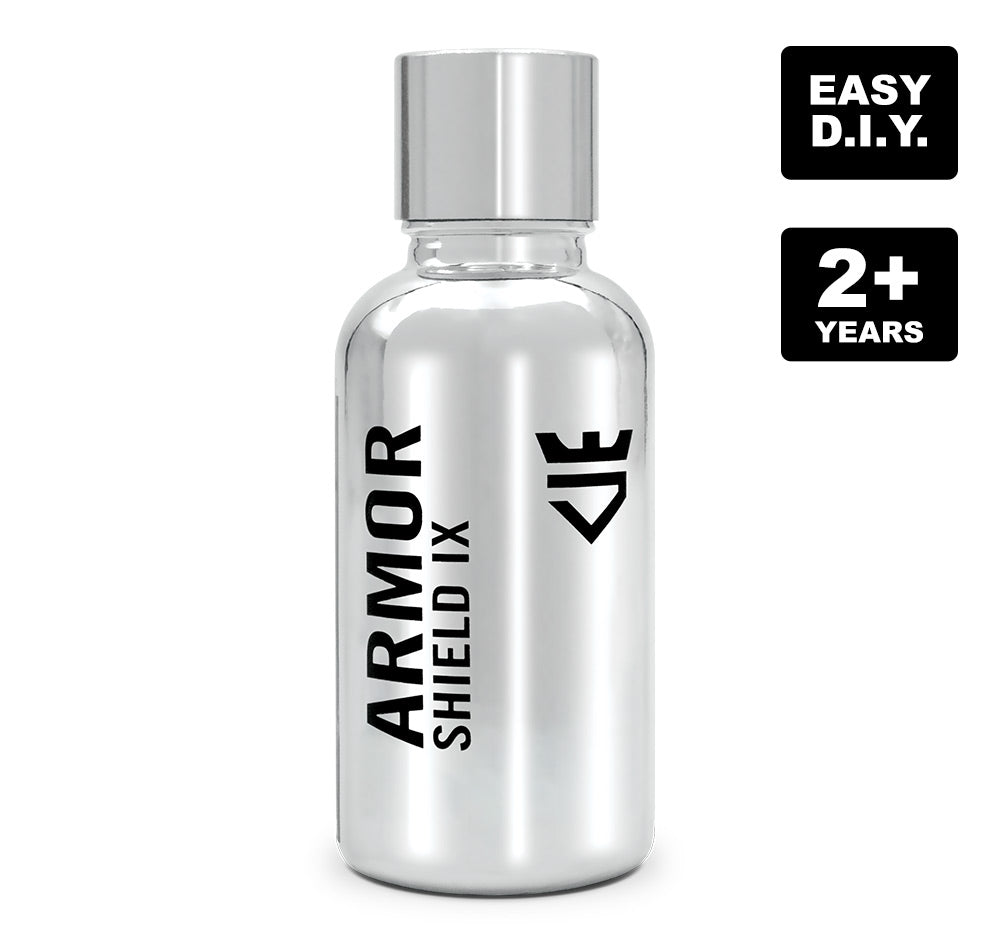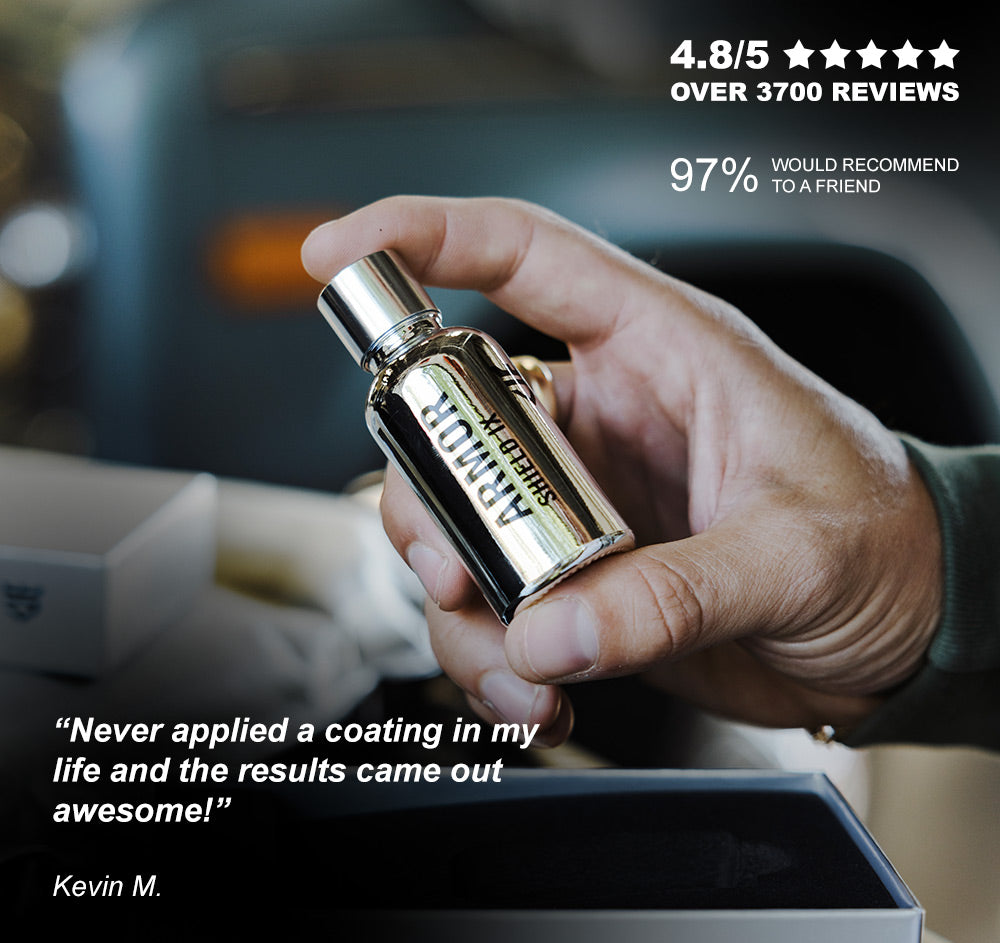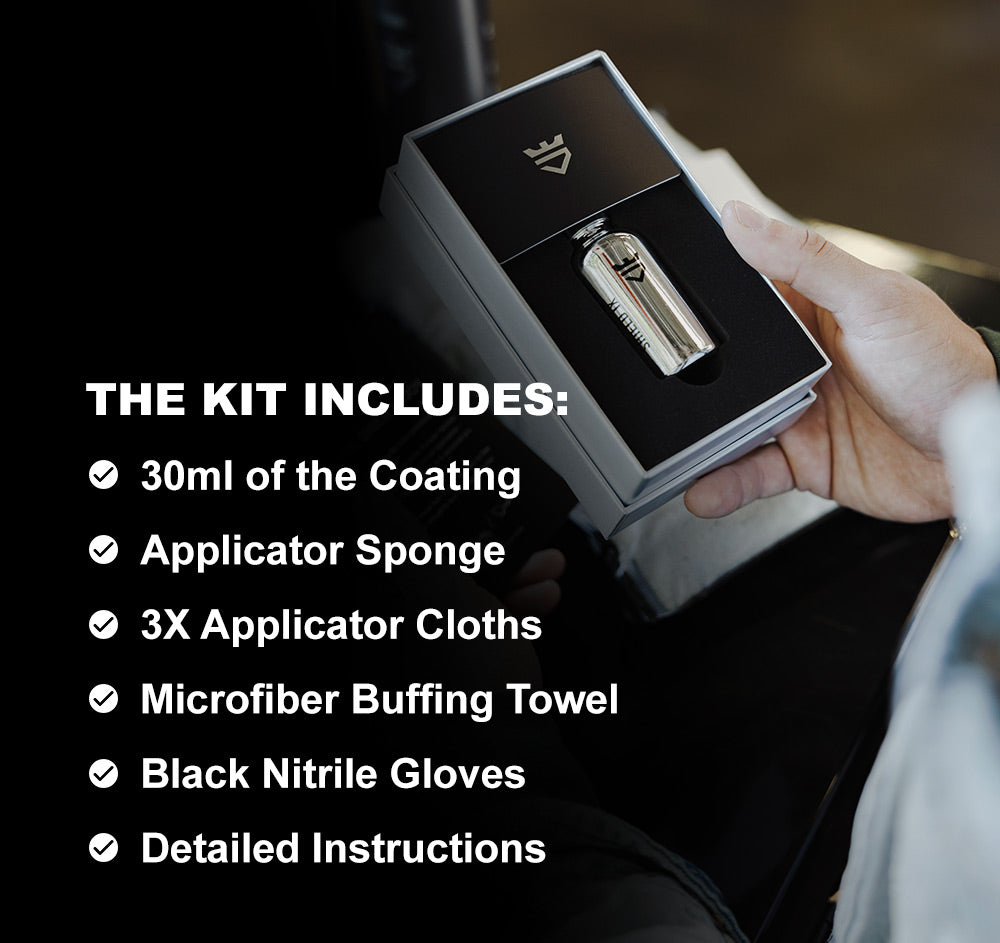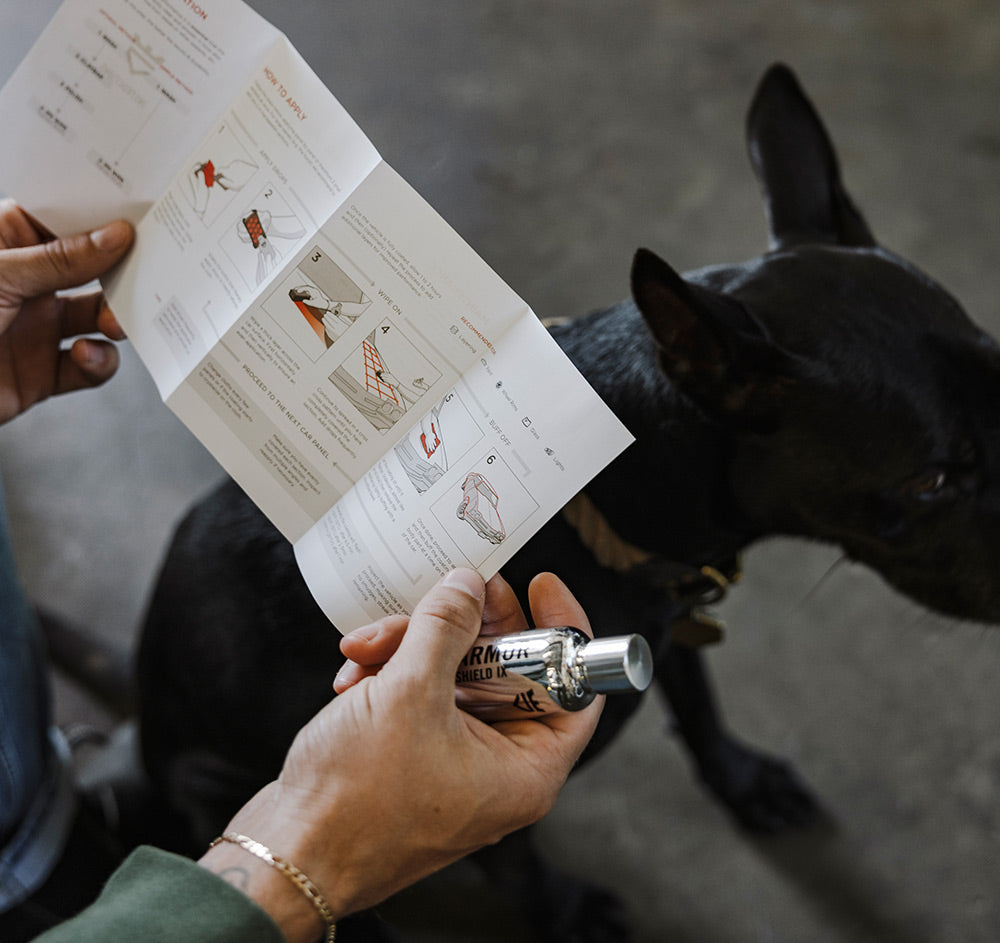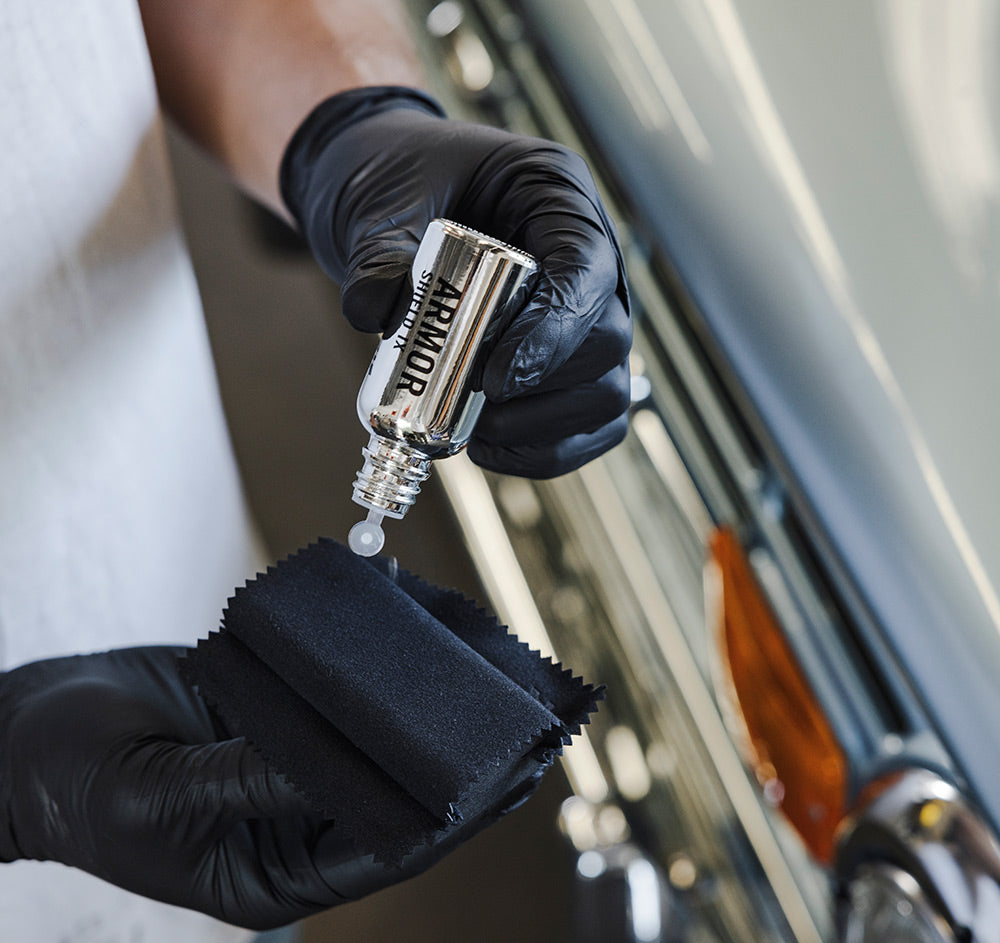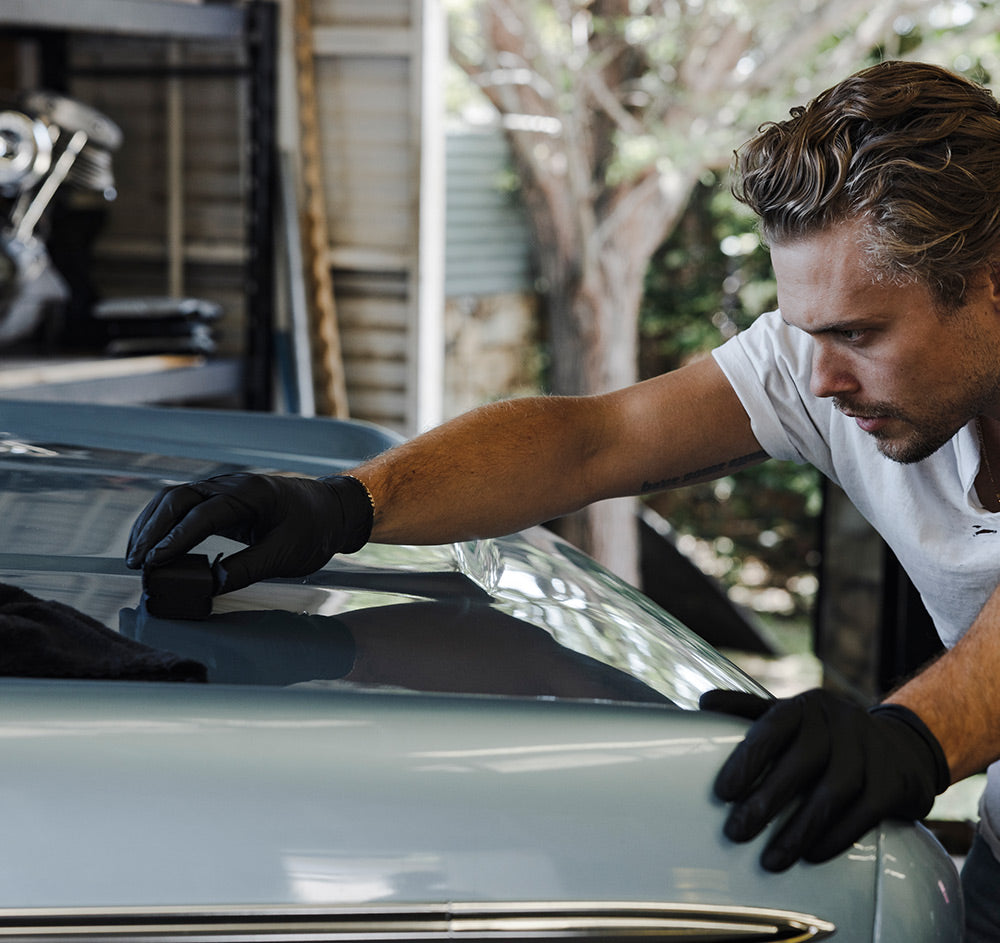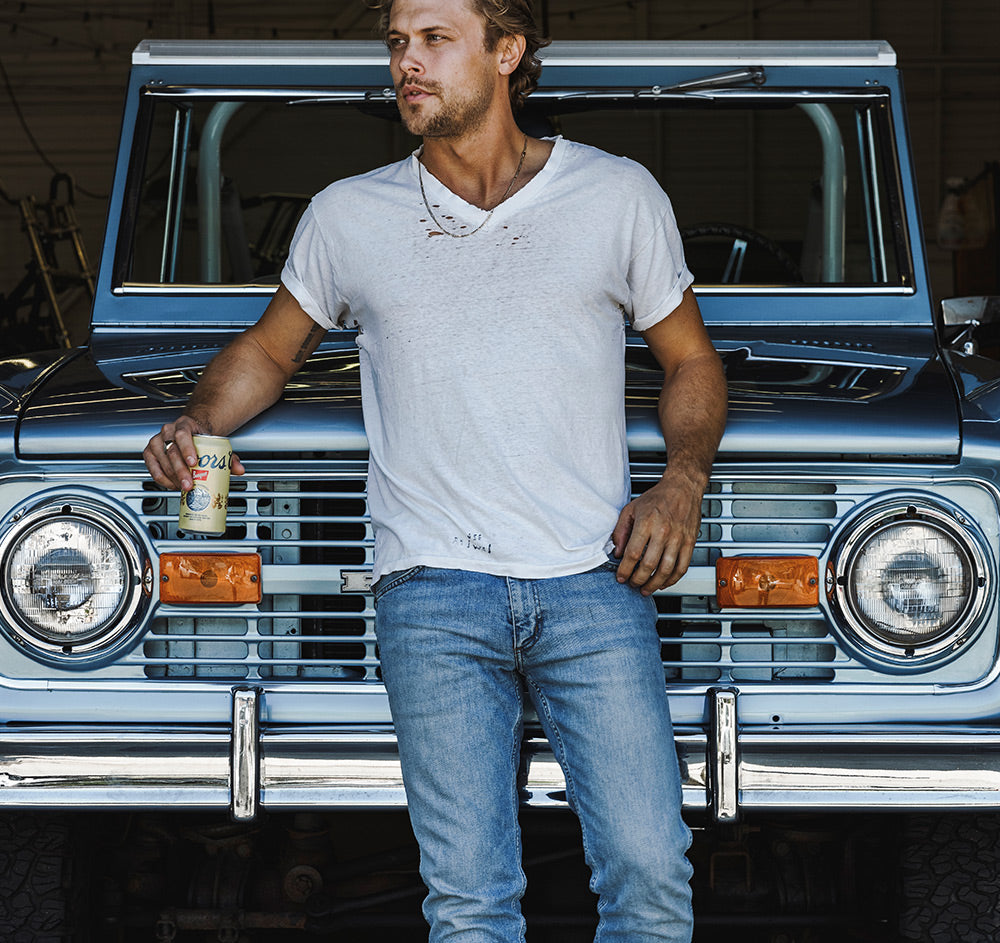 Armor Shield IX DIY Ceramic Coating Kit
The highest consumer-grade ceramic coating on the market. With a mirror-like shine and the ease of cleaning it, you'll fall in love with your vehicle all over again.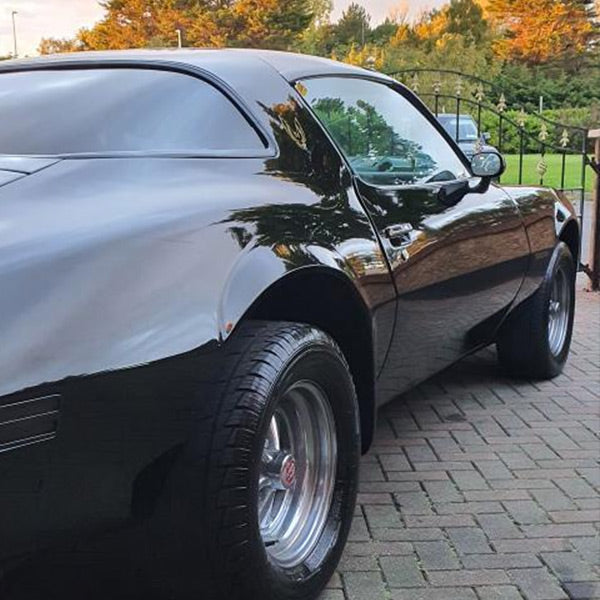 DEEP WET SHINE
Lock in a glass-like surface you never knew existed.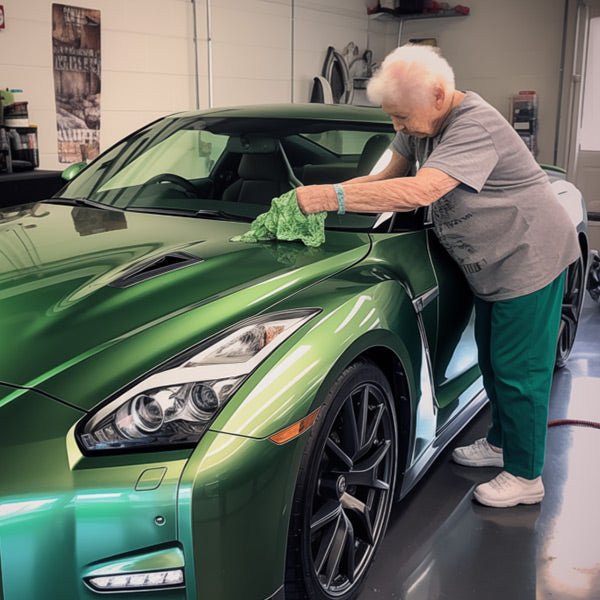 EASY TO APPLY
World's top pick for DIY simplicity. Backed by Grannies nationwide.
LONG LASTING RESULTS
All weather protection, guaranteed to last 2 years.
CANT GET ANY F**ING EASIER
It's dead simple to get your car looking amazing.
1.
CLEAN YOUR CAR WITH PREP SHAMPOO & PREP SPRAY
2.
APPLY THE COATING TO ONE BODY PART AT A TIME USING THE PROVIDED APPLICATOR
3.
USE THE PROVIDED MICROFIBER TOWEL TO BUFF THE COATING OFF THE CAR
4.
ALL DONE. PAD YOURSELF ON THE BACK, AND CRACK A COLD ONE. YOU DESERVE IT.
200,000+ CUSTOMERS CANT BE WRONG
Hear what DIY-ers just like you had to say after trying Armor Shield IX: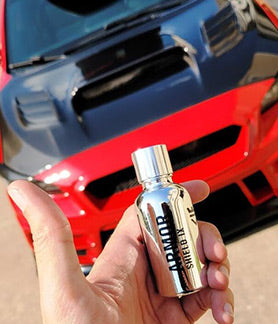 BEST PRODUCT ON THE MARKET
I would highly recommend this product to anyone looking for their own DIY ceramic coating.
K.O.
Experience: Beginner
Drives: 2017 WRX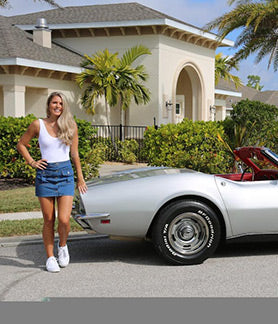 THE VETTE IS A GLOWING
Armor shield seems to make the car glow....

Experience: Intermediate
Drives: Corvettes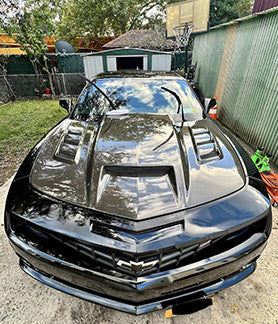 MY CAR NEVER LOOKED AND FELT BETTER!
Honestly, I only needed one kit to do my car and I applied it to the windows, plastic trims, paint, and rims.....
J.O.
Experience: Beginner
Drives: 2012 Camaro 2SS RS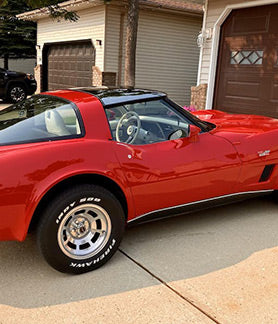 VERY IMPRESSED
I am a novice at applying ceramic coatings, and I was amazed at how easy it was with Armor Shield IX...
Richard M.
Experience: Beginner
Drives: 1980 Corvette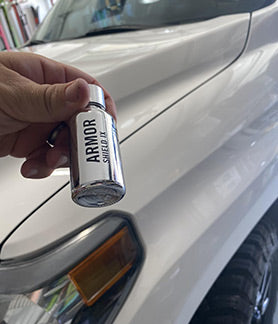 BEST PRODUCT ON THE MARKET FOR THE PRICE.
The process is super easy and wasn't difficult at all....
W.M.
Experience: Advanced
Drives: 2018 Toyota Tundra
COMPARE VS. WAX
So, you've used a wax before? We've got great news for you. This is easier, adds adds more protection and lasts longer.
Armor Shield IX Nano Ceramic Coating
Durability
2+ YEARS
WATER REPELLANT
EXTREME
GLOSS
EXTREME
APPLICATION
EASY
TRADITIONAL WAX
Durability
1-2 months
WATER REPELLANT
AVERAGE
GLOSS
DECENT
APPLICATION
MODERATE
NO BS 2-YEAR GUARANTEE
Seems too good to be true? We know. But we stand by our product, so if you are not satisfied for any reason in the first 2 years. We'll give you your money back. End of story.