SAVE 10% SITEWIDE WITH CODE: ASL10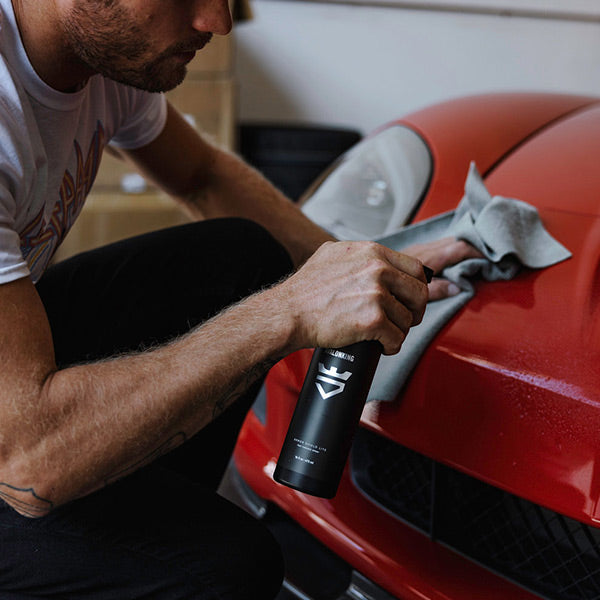 1. SHOWROOM SHINE IN HALF THE TIME
Armor Shield Lite creates a candy shine surface that returns your car's paint and external surfaces to better than brand new. With a little prep work, the ceramic coating locks in your pristine car surface, enhances the color, and creates a wet look shine that's slick to the touch.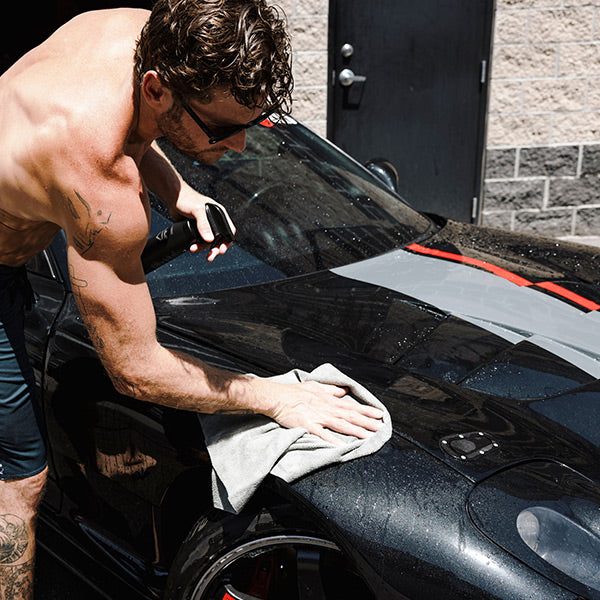 2. APPLY ON THE FLY, RAIN OR SHINE
True ceramics take a lot of prep work and can side-line your vehicle for a couple days till they cure. Ain't nobody got time for that?! Armor Shield Lite is designed so you can get perfect results in a fraction of the time, and you don't need to worry about the elements, curing times, or your vehicle being out of service for a while – simply spray, wipe, and drive away.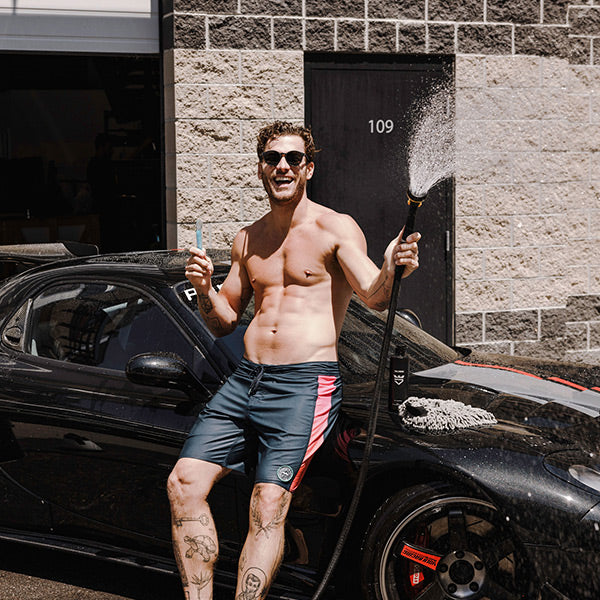 3. WHIPS AWAY WATER AND DIRT
As you drive your car around mud, grease, grit and grime cling on to the microscopic ridges in your paint and exterior. By spraying your car with Armor Shield Lite, those ridges are filled in making it near impossible for the crud to cling on to the surface. These ultra-hydrophobic properties mean washing your car is barely more than a rinse with a hose once in a while and by simply reapplying more Armor Shield lite as part of the drying process, you'll be covered for another 3-6months. Hells yeah!
4. IDIOT-PROOF DO IT YOURSELF KIT
If you can wash a car, you can apply Armor Shield Lite. All you need is a decent set of microfiber cloths. Wash your car to a level you're happy with. Take a cloth, spray Armor Shield Lite onto it, and directly onto the surface, give it a wipe, turn over the cloth and buff off with the dry side. Yes it's that simple, yes it's that quick too.  It's totally risk-free, you do not need to have any previous detailing experience.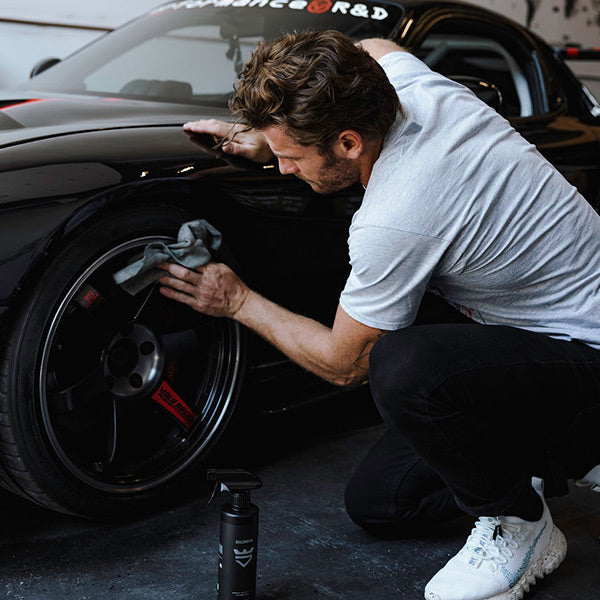 5. COVER ME COMPLETELY
Armor Shield Lite can be used on pretty much every external surface too – paint, trim, glass, lights, plastics and tyres all benefit from a spray of this awesomesauce. It comes in both 8oz and 16oz bottles so you're covered no matter what you drive.
BUT DON'T TAKE OUR WORD FOR IT, CHECK OUT SOME OF THESE REVIEWS FROM OUR CUSTOMERS…
I did the whole car in 20 minutes, including the wheels
Very easy to use! My car had a nice glossy shine before, but now it's ramped up to 10! I wiped my wheels with it and they are awesome
My neighbors were all so impressed by the results and came to ask which product I was using
ALL THE CARS THAT LOOK BETTER THAN YOURS
#COATEDBYTHEKING
Tag us to see your picture featured in our page
AvalonKing has done it again with this product