THE ULTIMATE PROTECTIVE SHIELD
Utilizing the latest in nano-technology, our scratch-resistant ceramic
coating forms a strong glass-like protective layer above your paint.
EXPLAINED IN VIDEO
Watch this easy-to-understand video which goes in-depth
about what a ceramic coating can do for you.
WHAT IS NANO TECHNOLOGY?
The word "Nano" refers to the size of the molecules or particles in the coating itself. These particles range from 80-100 nano-meters. Doesn't mean a lot to most people but to put it to scale there are 25 million nano-meters in an inch.
Because the particles are so small, when applied to a surface, they seal all the pores making the surface hydrophobic (water-repellent), but also resistant to UV, scratches, chemicals, extreme heat and even graffiti.
Uncoated / Coated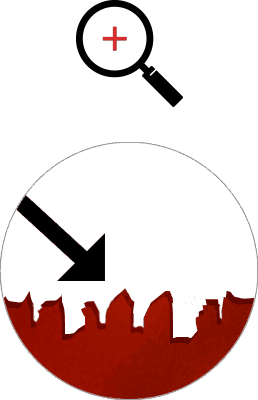 Dirt and Pollutants
sticks in paint pores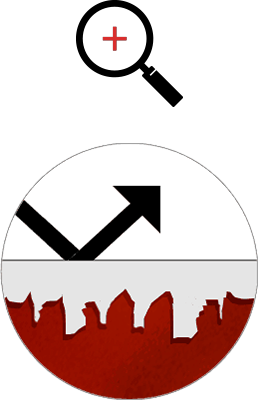 Dirt and Pollutants
repels off paint
COMPARISON
Here's an easy-to-understand graph that shows the difference in protection.
Ready to give your car what it deserves?