1. Apply
Fill out the application and tell us about yourself and how you would promote AvalonKing products.
2. Promote
Use your designated link to promote our products in videos, articles or on social media. Hit us up for ideas, advice or any assistance needed.
3. Earn
You will get 25% commission on total referral sales when a customer makes a purchase through your affiliate link or use your coupon code.
4. Get paid
All ambassadors are paid for referrals made in one month on the 15th day of the following month. Payments are made via PayPal.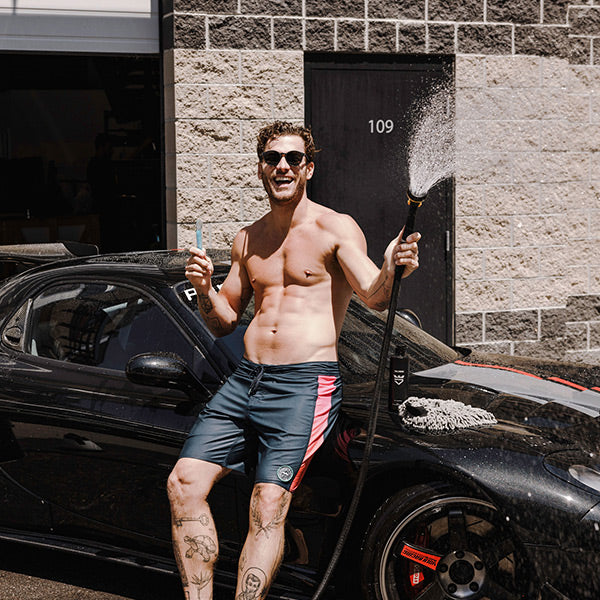 Why AvalonKing?
Unlike the sterile, boring and dull brands in automotive detailing out there, AvalonKing loves to get freaky and support Ambassadors with any crazy idea they might have. So, you want to film trying to torch a Lambo with a flame thrower with 10 layers of Armor Shield IX standing in between it getting melted into a puddle or surviving? Well, we'll get you all the coating you need and maybe even the flame thrower, for the Lambo, uh we gotta think about it ;)