Rain sucks. Seriously, while it might be the bringer of life-giving hydration, it can also completely f-up your freshly washed and waxed ride. While there have been some amazing car care products launched in recent years that repel water, and keep cars shiny, the struggle of keeping cars clean is indeed real. This is what inspires us to look for the best detailing supplies.
This fact of life inspires car owners across the globe to search high and low for the best detailing supplies. The problem is; how do you find detailing products that won't break the bank?
Fortunately – we're here to provide you the inside scoop on what you should be looking for in any detailing supplies; from which microfiber towels to use, to whether a clay bar is a smart investment.
So, let's break down some tips for finding a car wash and car detailing supplies that will provide you with value.


Breaking Down the Steps for Auto Detailing
Before you head out to the local auto parts store, or Google search for the best car washing and detailing kits, it's probably a good idea to review what's included in a full automotive detailing job.
Honestly, the coolest thing about automotive car care is that it can be customized based on the likes, ability, and skill level of each car owner.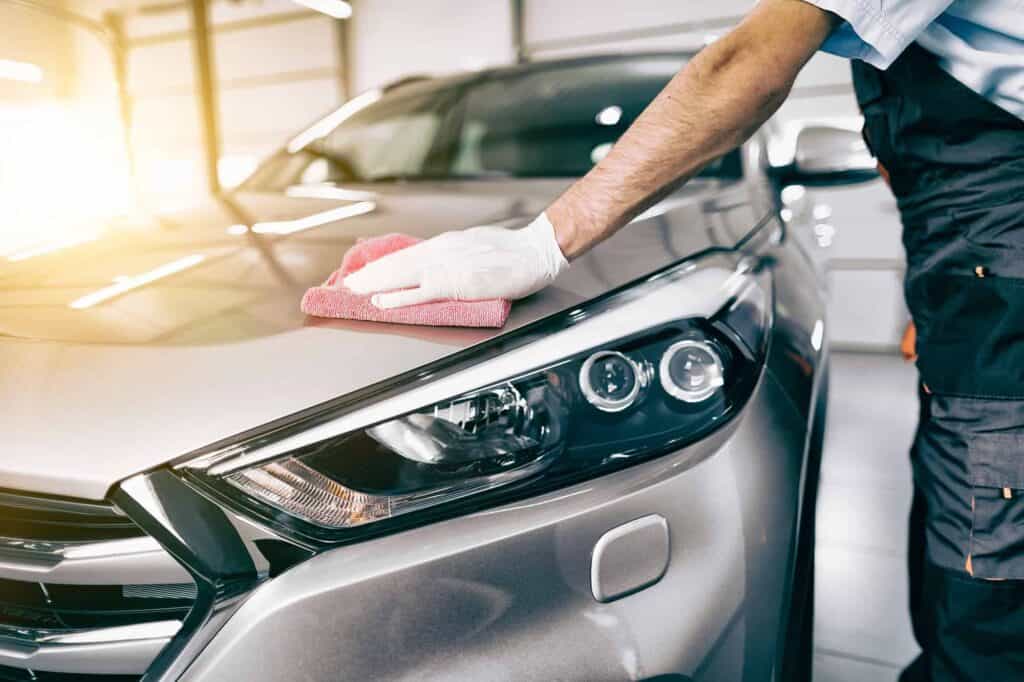 Generally, most detailing experts suggest that a complete automotive detail job will include the following:
Exterior Car Detailing
Interior Car Detailing
What is Involved in Exterior Car Detailing?
The outside of any car, truck, or SUV is exposed to a lot of dirt, debris, and contaminants. From bird droppings to smog-enhanced raindrops, there are several materials that can transform your car from sleek and clean – to down and dirty.
Wash the Car
To begin the exterior detailing process, car care product manufacturers like Chemical Guys recommend washing the wheels and tires. This actually makes a lot of sense when you think about it for a few reasons: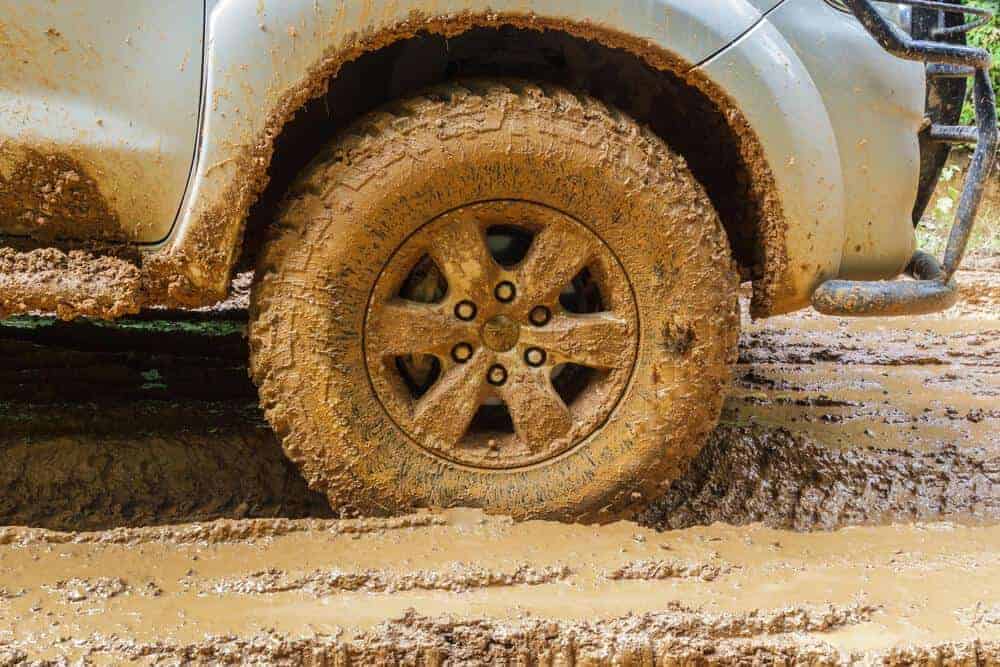 To wash the wheels and tires correctly, you'll need to gather the following supplies:
A good wash mitt, microfiber sponge or towel
A soft bristle scrub brush
A spray-on multiple purpose cleaner or tires and wheel cleaner
Tire dressing or tire shine product (after you complete the car washing step)
The second step would involve washing the car. The intent of washing the vehicle is to remove dirt, debris, bird droppings, tar, bug splatters and more from the paint surface. The problem is that some of these materials can be a pain in the ass to remove.
However, once you've washed the car with soap and using the 'two-bucket' method (watch the video above to learn about this) – using a clay bar to remove those hard to remove materials is a smart idea.
In order to wash your car correctly, you'll need to gather the following car detailing products:
An automotive specific car wash soap or shampoo
A high-quality wash mitt
(2) wash buckets
A good spray nozzle
Drying towels or chamois
Waxing & Polishing
The final step in exterior car detailing is waxing and polishing. This is intended to provide an extra layer of protection of the clear coat of your paint surface.
While there are more proactive and effective ways of protecting your vehicle's paint and enhancing shine (see this article on DIY Nano-ceramic coatings) – the traditional method of car waxing and polishing is still a fairly decent way to keeping your car looking clean.
To complete the car waxing and polishing step, you'll want to gather the following auto detailing supplies:
A liquid car wax and car polish "all-in-one"
An orbital polisher
Several microfiber buffing pads
Interior Car Detailing
Cleaning and detailing the inside of your vehicle is just as critical as the outside. Fully detailing the interior involves vacuuming and cleaning seats, plastic, vinyl and leather trim, and cleaning the glass (inside and outside).
During the interior car detailing process, you'll want to gather the following car cleaning equipment and supplies:
A portable vacuum
Interior floor mats and leather cleaner
Glass cleaner
A high-quality car cleaning interior cleaner
Tips for Finding the Best Exterior Detailing Supplies
There are a ton of exceptional brands that specialize in exterior car cleaning including Meguiar, Car Guys, and others. But we're not here to pimp other people products.
Our goal here is to arm you with factual tips on what attributes or features you should be looking for in each of the products you purchase. But we're not going to recommend specific products or brands – that's up to you.
Each exterior product should reduce the build up of road grime or improve your ability to completely remove dirt and debris. The product categories noted below are ones that most car owners struggle with, so – here are some important features to look for in any car detailing supply.

Wheels and Tires Detailing Supplies
The first step in car detailing is washing the wheels and tires. As we noted above, there are several tire washing supplies that you'll need to gather to correctly complete this step. Here are a few tips on what you should be looking for with each of the items on our list.

Washing the Vehicle
Once you've cleaned the tires and wheels, you'll move onto washing the exterior. Noted below are some tips on how to find the best car washing supplies.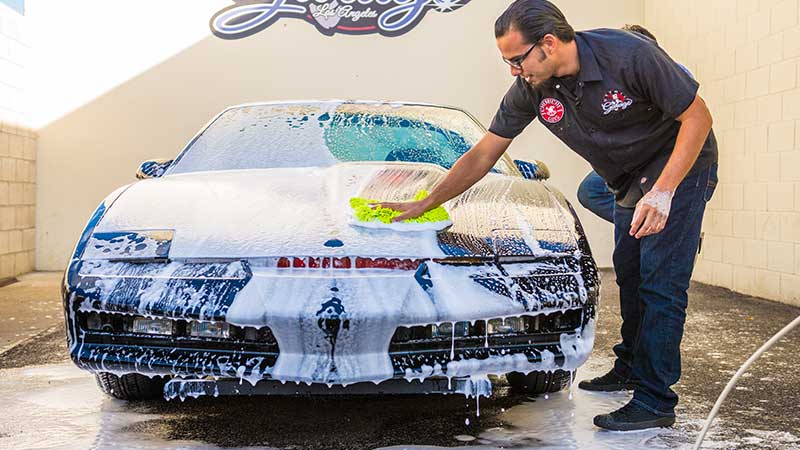 Car Waxing and Polishing
Car wax and polish is a proven, and time-consuming way to protect paints clear coat – while improving the shine. If you're going to use this method as opposed to applying a DIY Nano-ceramic coating or paint sealant, you'll want to follow these tips.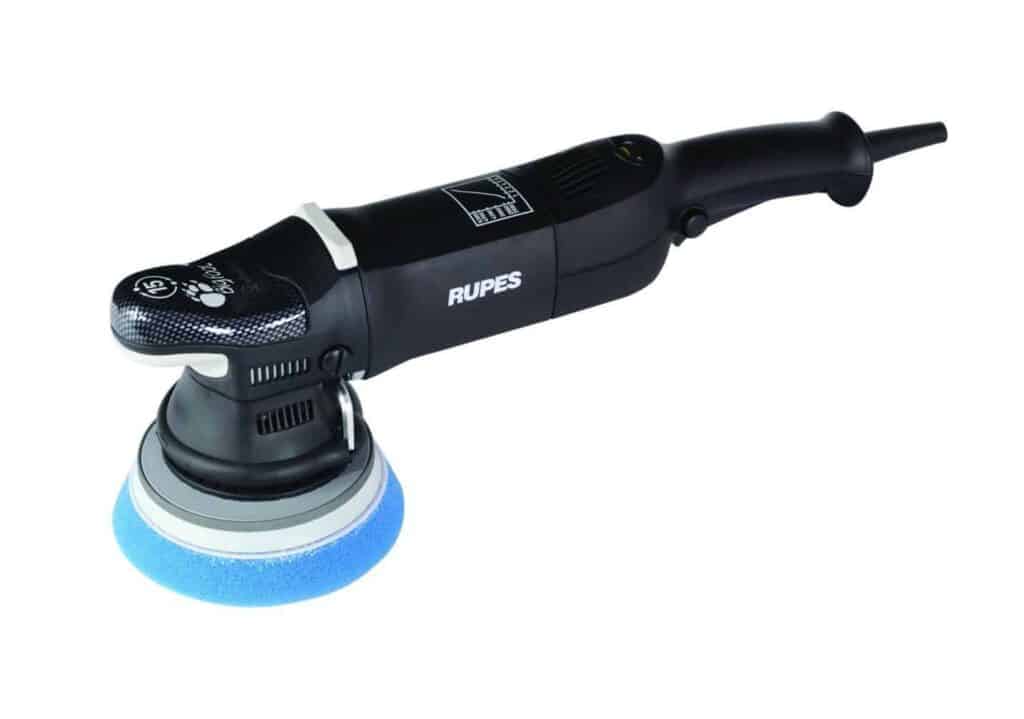 Interior Detailing Supplies 
The final step of a professional detailing job usually involves the interior and glass. You'll first begin by vacuuming and removing all trash from the vehicle, use a spray cleaner or restorer product on plastic, vinyl or leather, then end by cleaning the glass (inside and out).